This article was submitted by Desjardins International Development, an international development organization based in Canada that helps people take control of their finances and leverage available tools and resources. Access to diversified and secure financial services is essential to development and improved living conditions. All DID work is focused on inclusive finance and financial education.
Young adults living in the rural areas of developing countries represent 88% of the 1.2 billion young people worldwide. In Africa, more than 16 million young people will enter the job market every year until 2030.
Helping youth in developing countries get stable, decently paid jobs or start their own business means giving them a better start in adult life. They then go on to contribute to the economic development of their community and break the cycle of poverty. To this end, Desjardins International Development (DID) promotes the economic empowerment of young people and help them fulfill their dreams and ambitions.
In Senegal :
The Youth Employment Skills Training Program, conducted in the Kolda region in southern Senegal, aimed to improve the employability of young people in a region with one of the highest unemployment rates in the country. To meet this objective, the project focused on improving the offer of vocational training establishments so as to be better aligned with the needs of the local labour market. We also provided young people with a range of services related to entrepreneurship, mentoring, financial education and financing, enabling them to acquire the know-how and soft skills they needed to integrate the labour market or start a business.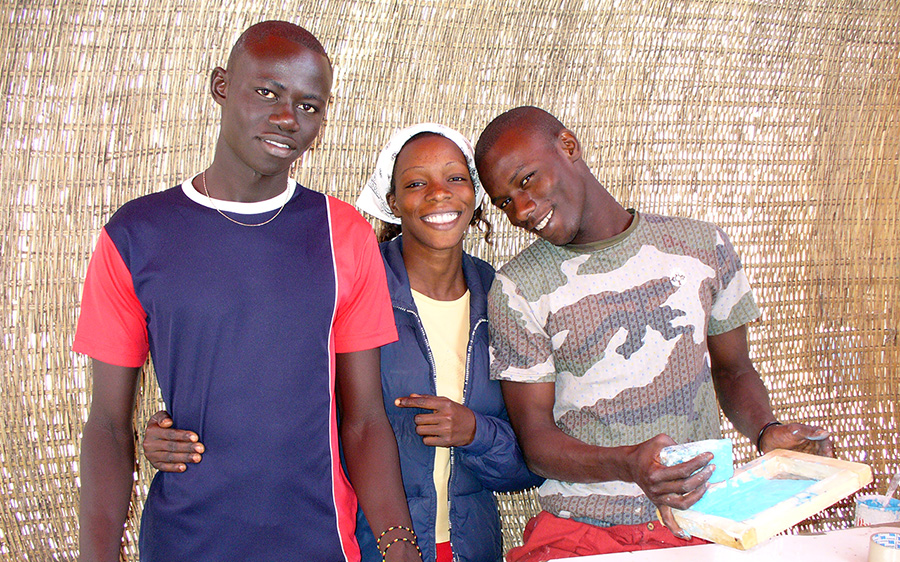 This project made it possible to awaken young people to the importance of rigorously managing their finances to succeed in business. "Thanks to the financial education I received, I now consider saving as a way to invest in the development of my business. I feel more confident when negotiating credit with a financial institution. I am now better able to contribute to the development of my community. I see myself as an agent of change."
---
In Colombia:
We are strengthening the economic and social autonomy of women and young people in rural areas. We give rural women and youth the opportunity to build their credit history, get a solid financial education and gain confidence.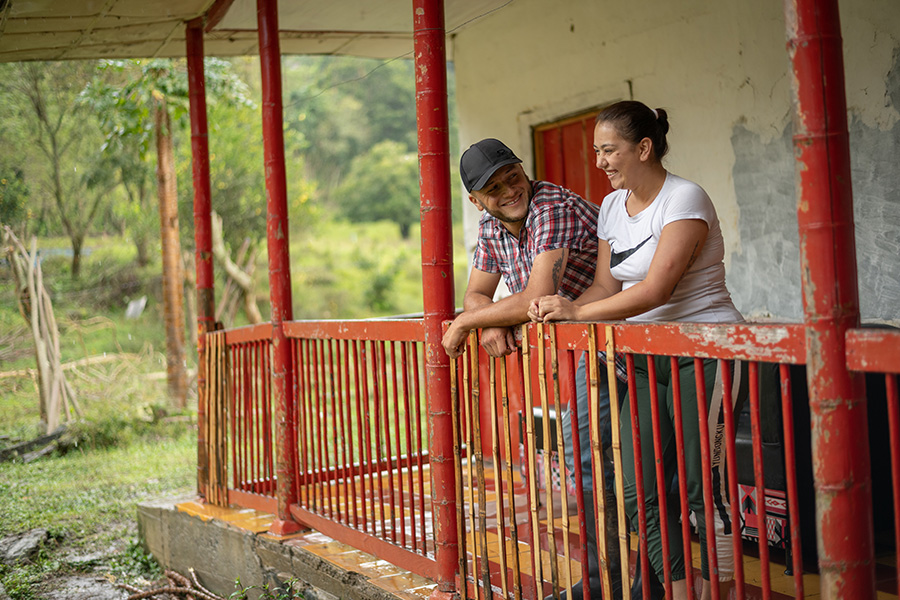 For young farmers, this support makes all the difference. "I thank coffee for giving us everything we have, including schooling and food. The coffee culture is how we earn our living," says coffee producer Jose Daniel Alvarez Vazquez." If you're going to grow, you need better financial muscles. It's very difficult to get a loan these days if you're young and have no credit history."
---
In Mali:
Young people had the opportunity to be accompanied for 6 months as part of an incubation project in a center specializing in food technology. An initiative set up by the FARM (Financement agricole et rural au Mali) project to promote better integration of women and young people in agricultural activity while supporting sustainable development and gender equity.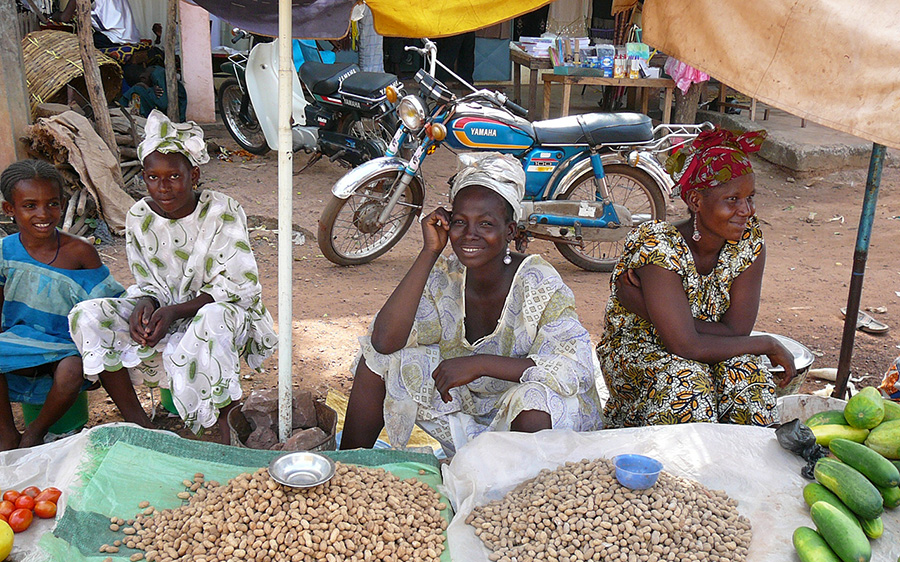 As part of this training, participants developed skills in food hygiene, evaluation of the quality of processed products, selection of raw materials, production of processed products and calculation of production costs for different products. "I learned from this experience that agriculture can be a source of wealth creation and not just an amateur activity, provided, of course, that you bring the necessary resources and skills."