In 2020, the Global Innovation Coop Summit (GICS) was established by a group of cooperators with diverse skillsets who wanted to fill a gap created by the conclusion of the International Summit of Cooperatives in 2016, popularly known as the "Quebec Summit."
A plan was put into place to create a productive space for cooperative and mutual leaders and partners to share, exchange, learn and build a more inclusive and plural community. However, like many best laid plans in 2020, the team was forced to adjust to a global pandemic, keeping close sights on the original goal: To give cooperatives and mutuals a neutral space to share successes and help each other grow, and to inspire, promote, and foster the development of cooperative and mutuals enterprises around the globe.
In November 2020, the first GICS virtual event was held and reached a diverse audience who were getting used to the confines of a computer screen to communicate with the outside world.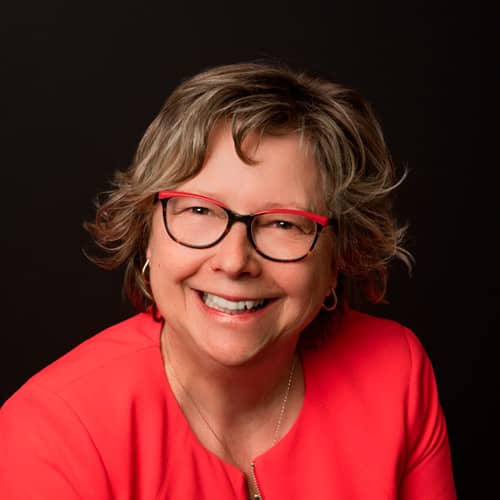 "Our first small 100% digital event allowed us to see that there was still appetite for this type of international event," said GICS Co-Founder Joanne Lechasseur, who was responsible for the programming and content for the Quebec Summits and more recently, ICA's 2021 World Cooperative Congress. "It also told us we were right. We needed to respond to cooperatives' call worldwide, to come together to discuss global trends and find innovative solutions to address them."
In 2021, three more virtual events were held, each with speakers and facilitators who discussed how cooperatives were innovating to meet member's needs, the impacts of everyone's increasing digital life, and the impact of globalization on the cooperative identity. In 2022, GICS' first in-person event was held in Paris, which confirmed co-founder Jean-Louis Bancel's vision for GICS.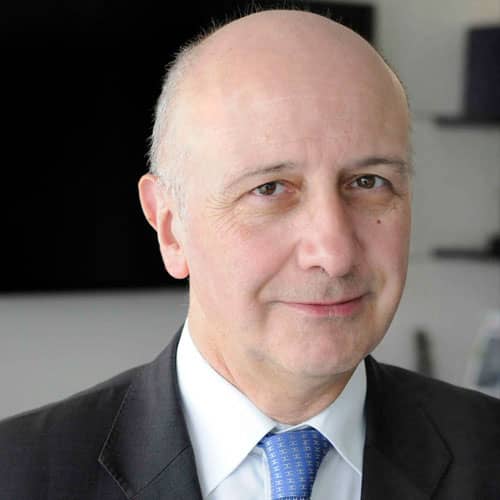 "We laid the first stone of our growing community," he said. Bancel was the Chair of Coop FR, the National Federation of French Cooperatives. A recognized cooperative banker, Bancel recently served as the President of Cooperatives Europe and a Board member of the International Cooperative Alliance.
Lechasseur also added, "During our event in Paris, the participants agreed that it was time to act globally, it is time to work together, to discuss together, not just to listen to speakers."
The GICS event in Montreal is designed to answer this call, with the theme: Act now for a circular and digital cooperative future, the cooperators way and the creating a GICS community of practice.
"We need to build a community of good willing builders among the cooperatives and others, to act towards the 2030 Agenda for Sustainable Development Goals," said Bancel. "This is the purpose of GICS."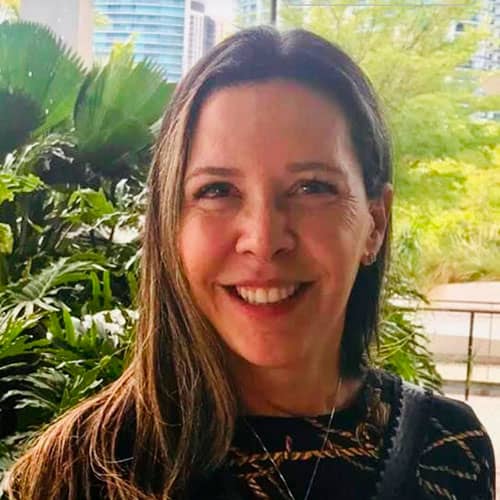 Co-founder Christina Procopio, who was the communications head for the World Cooperative Business Expo in 2012 added, "It's important that we offer cooperatives the possibility to network, learn, and discover new trends so they can work together towards achieving the SDGs."
Other co-founders are also no strangers to the global cooperative movement. They are Stephane Bertrand, former Executive Director of the International Summit of Cooperatives, and Luiz Branco, CEO of Brazil-based enterprises WEX and World Cooperative Management (WCM). The latest installment of WCM's conference in Rio focused on the circular economy and how technology and innovation can shape the cooperative movement.
Cooperatives have always thrived in environments of collaboration. The co-founders hope that the event in Montreal will produce a GICS community of practice consisting of a vast network of cooperators who will take action, using innovation in every form to reach their goals.