Join us in Montreal for Global Innovation Coop Summit 2023
We are delighted to invite members and friends of the cooperative movement to Montreal to
Act now for a circular and digital future the cooperators way. During this event, we will showcase how cooperative leadership can deliver concrete innovative solutions to build a more inclusive and plural economy for the future.
Our Themes for 2023:
Cooperative leadership will be the foundation for discussions on how to create a circular and digital future. The "Let's get CIRCULAR" theme seeks to explore how to create sustainable cooperative communities today on local, regional, and international levels to benefit people and the planet while creating a cyclical economy that will last generations.
"Living DIGITAL" will explore how cooperatives are adapting in an increasingly digital world. Three years after the start of the pandemic caused the influx of work-and-schooling from home and increasing globalized connection through the internet, we want to explore how cooperatives can be on the leading edge of this rapidly changing digital landscape.
Our Co-Host
Our co-host has a longstanding history of supporting the global cooperative movement.
Alphonse and Dorimene Desjardins International Institute for Cooperatives HEC Montreal,
promotes the development and sharing of knowledge on the management of cooperatives. The Institute also provides a forum for different players in the cooperative movement to meet, debate and learn, and support research with a model open to research themes on cooperatives from all disciplines.
Building on what we learned in Paris in 2022
This year's summit will provide a space to act now and shape a plural, inclusive and sustainable future, building on discussions on the GICS 2022 event in Paris.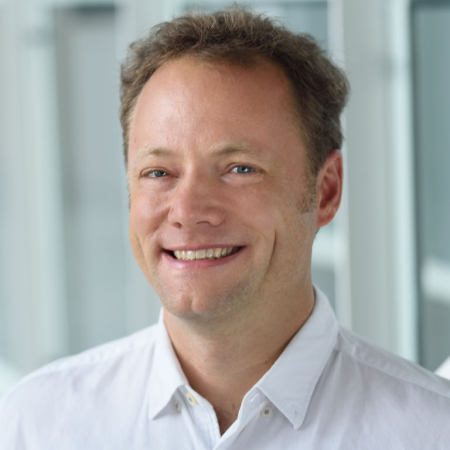 "If we want to protect what is dear to us, our families and friends and their options in the future, then we need to learn from each other. In Montreal, I hope that conversations between co-op innovators and researchers, experienced cooperators and fresh minds (also from other sectors and businesses) will clarify what will have to change, how it can change – and make us appreciate what there is," says Rafael Ziegler, the director of the Alphonse and Dorimène Desjardins International Institute for Cooperatives.
Montreal 2023
We invite you to join us to answer how we can act now to lead a circular and digital future the cooperators way:
How do cooperative networks illustrate the importance of the circular economy, of digital transformation, of the leadership of the future? How can we better link these networks to institutions of education and training, and use synergies in other connected fields and sectors? How can we increase the cooperative footprint in these discussions globally? How can we measure and attain meaningful action to build these circular and digital futures?
How can you and your cooperative be a part of these discussions and their outcomes? What innovative ideas and collective, cooperative action can you bring to the Global Innovation Cooperative Summit this year?
We look forward to everyone's contributions in Montreal so that together we can lead the way to act now and create the vibrant circular and digital future!